Routh Studios was established in 1994 by Craig Routh and his wife Leslie. All illustrations and paintings for our designs are created by award winning artists Craig Routh and his father Stan Routh. Leslie manages the business, creates the recipes included on the Christmas cards, and also collaborates and designs many of the cards and invitations.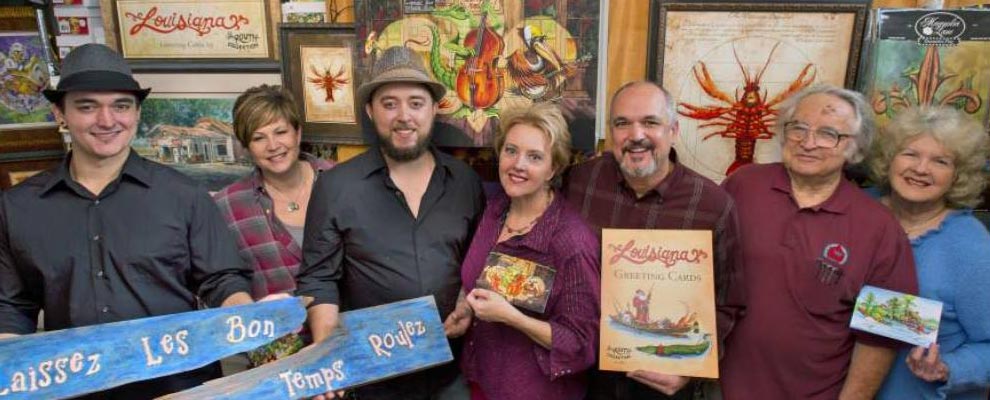 Craig Routh began his professional career as an artist in 1977 at age 17 and has won numerous awards for his artwork. He grew up with a great appreciation for fine art, influenced by his father, Stan Routh, an architect/artist and his mother who is an interior designer. Craig has exhibited in many of the finest art events in the country including Walt Disneyworld's "Festival of the Masters". His watercolors of people, animals, and landscapes are included in private and corporate collections throughout the United States and other countries.
We offer high quality architectural illustrations at affordable prices. We have specialized in this type of illustration for builders, architects and engineers for over 35 years. Our illustrations are perfect for websites, magazines, newspapers and all print media. Give your advertising the edge and stand out from all the photographs and computer generated illustrations with a hand-drawn or painted illustration from Routh Studios.