Welcome to Routh Studios
We are an Architectural Illustration, Graphic Design & Fine Art Studio based in Denham Springs, Louisiana. Routh Studios, creator of The Routh Collection Greeting Card Company, produces a wide variety of artwork. We specialize in hand-drawn architectural illustrations for promotional purposes for builders, developers, architects and engineers. Our services also include homebuyer's packages, illustrated floorplans, flyers, sign design and logos.
Residential & Commercial Illustrations
Home Elevation Renderings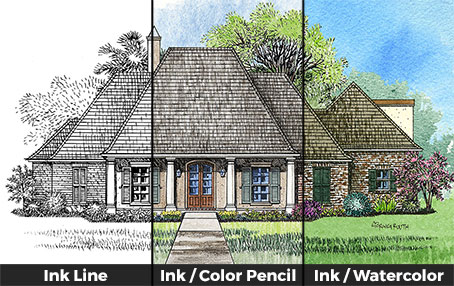 Front elevation illustrations are great to use when listing a home for sale in any publication. Our hand-drawn houses stand out from generic home builder's photographs and computer renderings. The details are always clear because we take the time to highlight the important features of every house we draw.
Posters & Flyers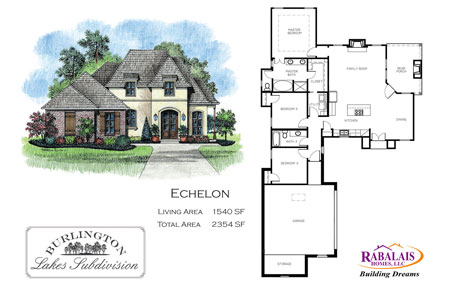 Over the years, many builders have asked us to redraw the floorplans in a simpler fashion in order for potential buyers to see a clear layout of a home. In addition to this we now offer large posters with the Home Illustration, Floorplan, and SQ Footage as well as any other important graphics and information.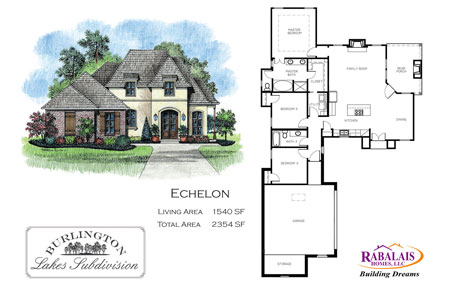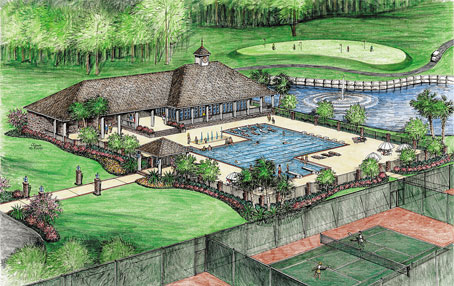 Aerial Illustrations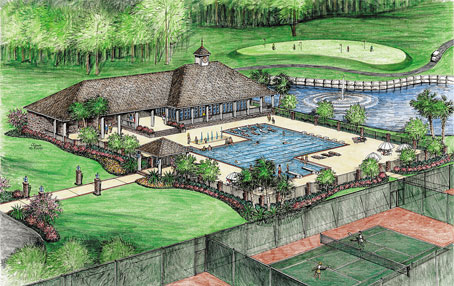 Renderings of aerial views provide a greater perspective and are an excellent marketing tool to use for advertising a project.
Questions about a project, quote, or scheduling a meeting to discuss your needs?
Got Questions?
Got Questions?
Craig Routh Artwork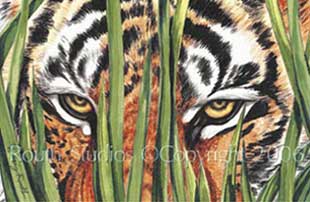 Tiger Eyes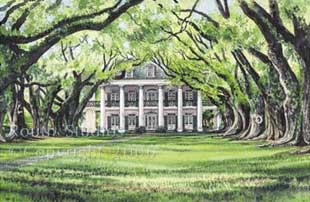 Oaky Alley Louisiana Plantation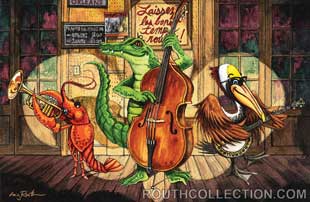 Whimsical Preservation Hall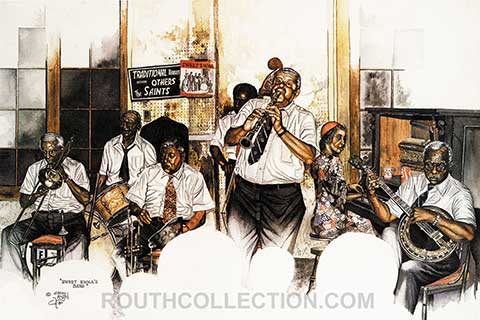 New Orleans Jazz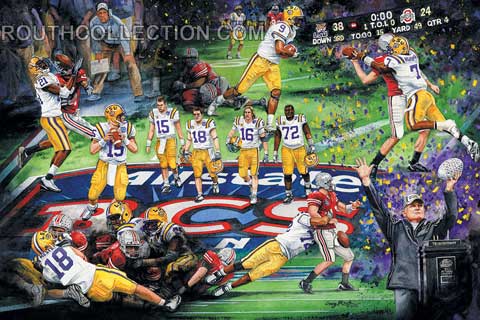 LSU Prints
Craig Routh is a Louisiana local artist with a wide range of creative talents. He has worked on jazz portraits, greeting card designs, sporting events, iconic scenery, symbolic interpretations, and much more.